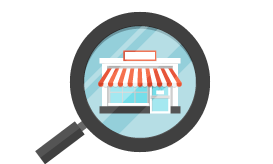 MSR
Service providers usually cannot see the hidden questions and feeling of customers. MSR helps you to understand them concretely.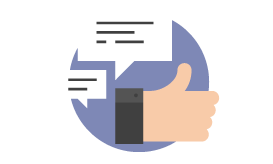 Consulting
Based on Service Profit Chain Theory, we provide overall long term solutions that will strengthen your organisation.
HERB Assessment
Via mystery shopping research, HERB Assessment is Employee Satisfaction Assessment that will make your customers happy and choose your shop.